Bernard Lesbros won the 2022 Senegalese National Chess Championship with 7.5 points out of nine rounds. His only loss in the event came in round three against El Hadji Saidou.
Diop Wara was second with seven points, while El Hadji Saidou was placed third with 6.5 points.
Nadezhda Marochkina was the only lady participant and placed 4th with 5.5 points.
Amadou Lamine Cisse, the defending champion (2020), did not participate.

The first phase of the championship ran from 29th to 30th October 2022. The event saw 30 participants fighting for the top ten slots in the final stage. The final stage too place on the 11th, 12th, 13th, 19th and 20th of November 2022.
Bernard Lesbros, a Frenchman aged 74 years, is a long-time resident of Senegal and is currently the 4th highest-ranked player in the country.  He has represented Senegal at the 2022 Chess Olympiad in Chennai, India and the 2022 African Individual Chess Championship in Lagos, Nigeria.
Bernard Lesbros had to say after the event, 'I am stronger today than when I was 30. I understand chess better.


2022 Senegal Chess Championship on chess-results.com.
PGNs from 2022 Senegalese Chess Championship.
Amadou Lamine Cissé is the 2020 Senegal National Chess Champion.
Mansour Gbedo Sy wins 2020 Senegal Open Championship.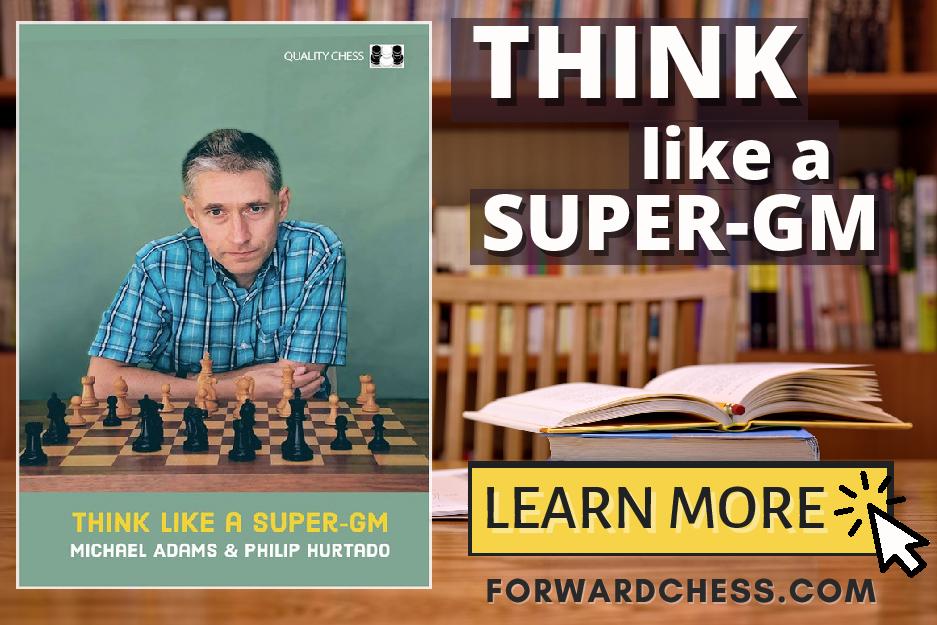 Article by Kenya Chess Masala.