IM Mariano Ortega has been crowned the 2022 Cape Verde Champion.
From 7 to 11 December, the city of Praia hosted the Final Phase of the VI National Individual Absolute Championship of Cape Verde. The "home" of the Cape Verdean Football Federation was the stage for the sixth edition of the national competition, held in the country's capital for the first time.
These days, eight chess players faced each other in the round-robin format to determine the king of Cape Verdean chess in 2022.
The reigning champion IM Mariano Ortega did his best and confidently defended his title with a round to spare. Mariano won the national championship for the third time.
As Mariano later admitted, the victory in this year's championship came easier than last year's tournament, when he secured the title only in the final round.
As the other places on the podium, only the final round decided the silver and bronze medal winners. After winning his last game, António David Anes guaranteed the 2nd position, regardless of other outcomes, since he had the best tiebreaks.
Gil Teixeira also pulled off a win in the final round and took bronze, relegating the Women's National Champion, Célia Rodriguez, to 6th place.

1.    IM Mariano Ortega – 7 points;
2.    António David Anes – 5
3.    Gil Teixeira – 5
4.    José Carlos Vaz – 4
5.    António Monteiro – 2½
6.    WCM Célia Rodriguez – 2½
7.    Luís Barros – 1½
8.    Carlos Mőes – ½
The closing ceremony held right after the final round was attended by H.E. the Minister for Sport and Youth, Dr Carlos Monteiro.
After a short musical performance, speeches the President of the Cape Verdean Chess Federation, the deputy of the President of the Olympic Committee and the Minister of Sports and Youth gave speeches.
Before the final speech, a message by Tshepiso Lopang, President of the African Chess Confederation, was read to the participants.
IM Mariano Ortega received the trophy from the hands of Dr Carlos Monteiro.
In the end, a small cocktail party was held with everyone socializing. The players and guests agreed that there were no losers, and the big winner was chess and praised the excellent organization of the competition by the Cape Verdean Chess Federation.
IM Mariano Ortega is the 2022 Cape Verde Champion video report.
Television coverage (after the 30th minute)
Photo credits:  Federação Cabo-verdiana de Xadrez Facebook page
Official website of the Cape Verdean Chess Federation.
IM Mariano Ortega & Ms Ofowino win Zone 4.2 Championship.
PGN's from the 2022 Cape Verde Championship.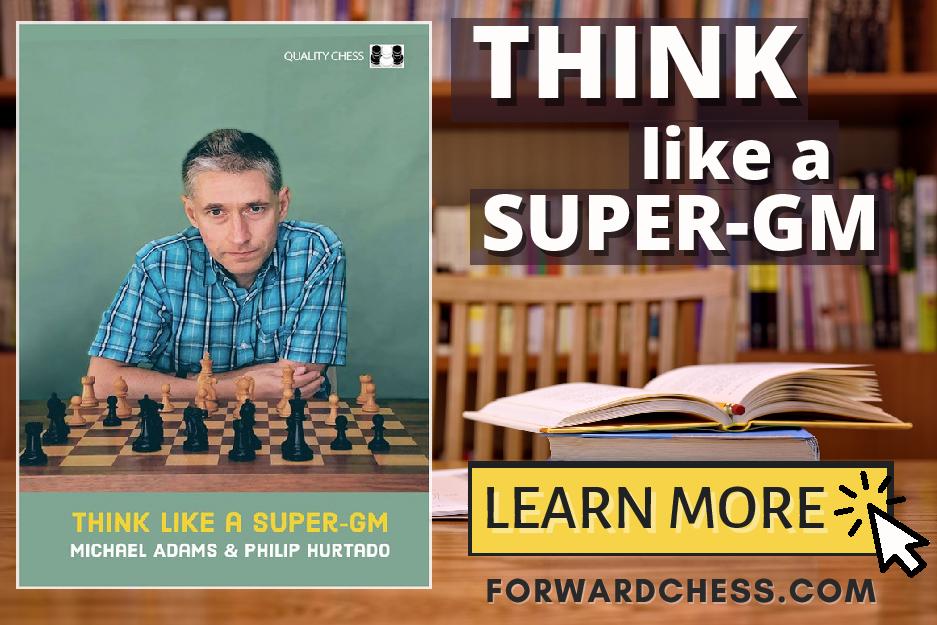 Article by Kenya Chess Masala.