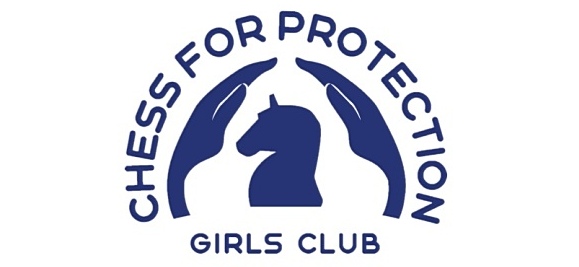 September 18, 2021 – a pilot project of FIDE/UNCHR, Girls Club "Chess for protection", Kakuma 2021/2022, has been launched today.
Kenya is one of the biggest refugee-hosting countries in Africa and the world, hosting over 508,000 refugees mainly from the Great Lakes and Horn of Africa region. Over 40% of all refugees reside in Kakuma refugee camp. The majority of the refugee population in Kakuma and Kalobeyei consists of children and youth.
During the opening ceremony, FIDE Vice-President, the leader of Girls Club "Chess for protection", Anastasia Sorokina, welcomed all the participants and expressed her hope that it would be a life-changing experience for the girls taking part.
The project started in Angelina Jolie primary school with an attendance of 40 students. During the first session, the lecturers, WGM Anastasiya Karlovich (UKR) and IM Salome Melia (GEO), introduced themselves to the players and had a nice conversation with the girls, who showed their great interest in learning the game.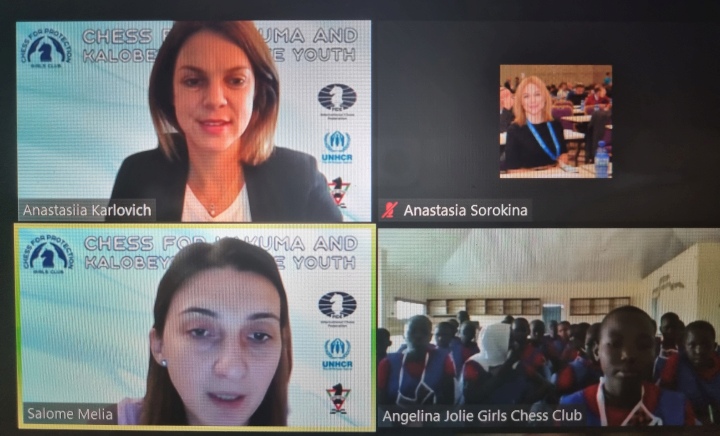 Chess lessons will be held twice a week: once a week 1-hour lesson with titled coaches from FIDE WGM Anastasia Karlovich (UKR) and IM Salome Melia (GEO), and once a week lesson with a local tutor.
Project Goals
– To learn what is chess and how to play chess, and improve personal chess skills
– Creative development
Besides chess, monthly book club meetings will engage girls in reading. Participants will be offered a list of literature: modern, classic, professional, etc. At the meeting, they will discuss the books they have read to exchange opinions, impressions and gain a deeper understanding of what they have read.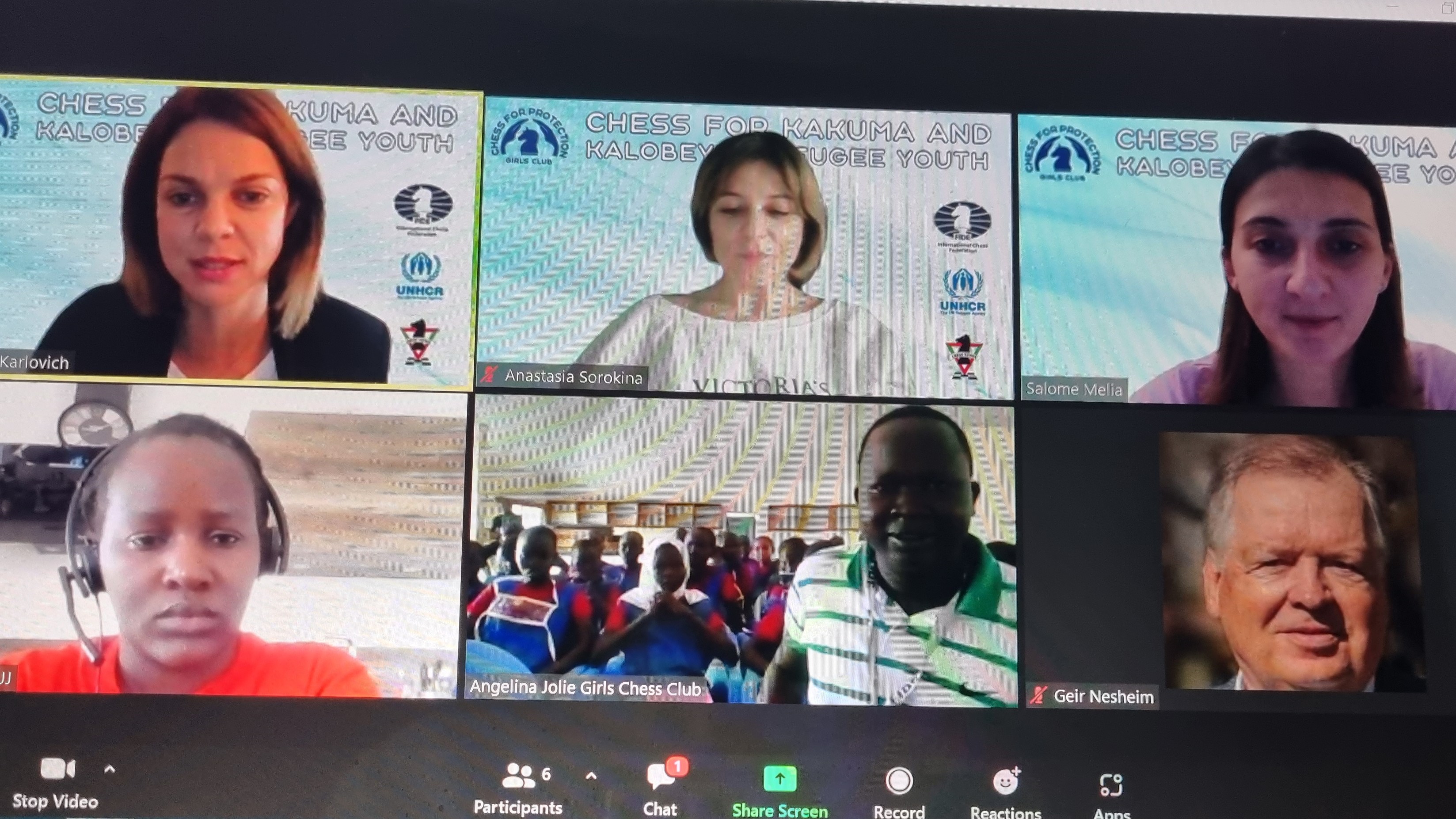 – Meeting and communicating with successful women
In addition to professionalism and unconditional talent, a personal example is very important in chess. Through live communication, the project participants will have a chance to improve their chess skills and develop personally. Inspirational examples are the things that can inspire us and give us a lot of ideas. They will talk about their life's work and where they get inspiration.
– Achieving personal goals
Only the fulfilment of our goals makes us truly happy. At the beginning of the project, each participant will write a letter to her future self, which she will receive exactly one year later. Thus, each participant will see her progress.
Final tournament
A final 1-2 day online tournament will be held at the end of the year with official guests invited. During the tournament, the results of the entire pilot project will also be summed up.
At FIDE, we're grateful to the team involved in the project, devoting their time with passion and hope for change, and would like to seize an opportunity to thank them:
Project leader – FIDE Vice President Anastasia Sorokina
Project supervisor – FIDE Managing Director, Dana Reizniece-Ozola
FIDE project coordinator – Member of FIDE Social commission Geir Nesheim
Project coordinator in Kakuma – Peter Diing