FM Wanyama won the 2022 Rwabushenyi Open in grand style with a perfect score of 8 points out of 8 rounds.  He went home with UGX 1,200,000 (USD 350).
Panthoum Madol Garang of South Sudan was second with 7 points, while three players tied for third place with 6.5 points. These included Nhiany Lual Guet (South Sudan), Joseph Deng (South Sudan) and Solomon Mugoda of Uganda.

Other category winners included Chris Turyahabwe (over 50) and WCM Ampaire Shakira (Ladies).
The 15th edition of the Rwabushenyi Memorial Chess Championship got underway on Thursday, with over 150 participants taking part at the Kiwatule Recreation Centre in downtown Kampala. 
IM Arthur Ssegwanyi was the top seed, while FM Harold Wanyama was the second-seeded player.  IM Arthur Ssegwanyi (2392) dropped out of the event after a shock loss in round three to Ramadan Abdow Rushdi (1704) of Somalia.
The popular Ugandan event saw participants from Afghanistan, South Sudan, Kenya, Tanzania and Somalia participating.
Kenya's sole representative was Christian Nderi Muchugu, who scored an impressive 5.5 points in this challenging and popular event.
FM Harold Wanyama remains the only person to have won the Rwabushenyi Championship five times.
The eight-round tournament ran from the 1st to the 4th of December, 2022. The event was the first Grand Prix event to select the team for the All-African Games, which takes place in August 2023.  
The Uganda Chess Federation is the organiser with sponsorship from the Uganda Civil Aviation Authority (UCAA) of UGX 5 million (USD 1,500).
The tournament is held every year in honor of Cyril Rwabushenyi, a former director of the UCAA.  He was also a founding member and former Chairman of the Uganda Chess Federation.
Past winners of this prestigious and iconic event include the following;
2021 – FM Haruna Nsubuga
2020 – Event not held due to Covid.
2019 –  IM Arthur Ssegwanyi
2018 –  FM Patrick Kawuma
2017 – FM Patrick Kawuma (Open section) & WFM Goretti Angolikin (Ladies section).
2016 – event was not held.
2015 – IM Arthur Ssegwanyi with 7.5 points. Event held on 5th/6th/12th & 13th December 2015.
2014 – FM Harold Wanyama with 7 points. Event held in early January 2015.
2011 – FM Harold Wanyama.
2010 – IM Elijah Emojong with 7 points & Phiona Mutesi winner of Ladies section.
2009 – FM Harold Wanyama.
2008 – FM Harold Wanyama.
2022 Rwabushenyi Memorial Chess Championship on chess-results.com.
PGNs from the 2022 Rwabusheyi Memorial 2022.
FM Nsubuga wins 2021 Rwabushenyi Memorial.
2021 Rwashbushenyi Memorial Chess Championship on chess-results.com.
IM Arthur Ssegwanyi wins 2019 Rwabushenyi Open.
Standings & Results of 2019 Rwabushenyi Open.
FM Patrick Kawuma wins 2018 Rwabushenyi Memorial.
Patrick Kawuma wins 2017 Rwabushenyi Memorial.
IM Arthur Ssegwanyi wins 2015 Rwabushenyi Memorial.
FM Harold Wanyama wins 2015 Rwabushenyi Open – reporting by www.chessdrum.net
FM Harold Wanyama wins 2011 Rwabushenyi Open report by www.kawono.com.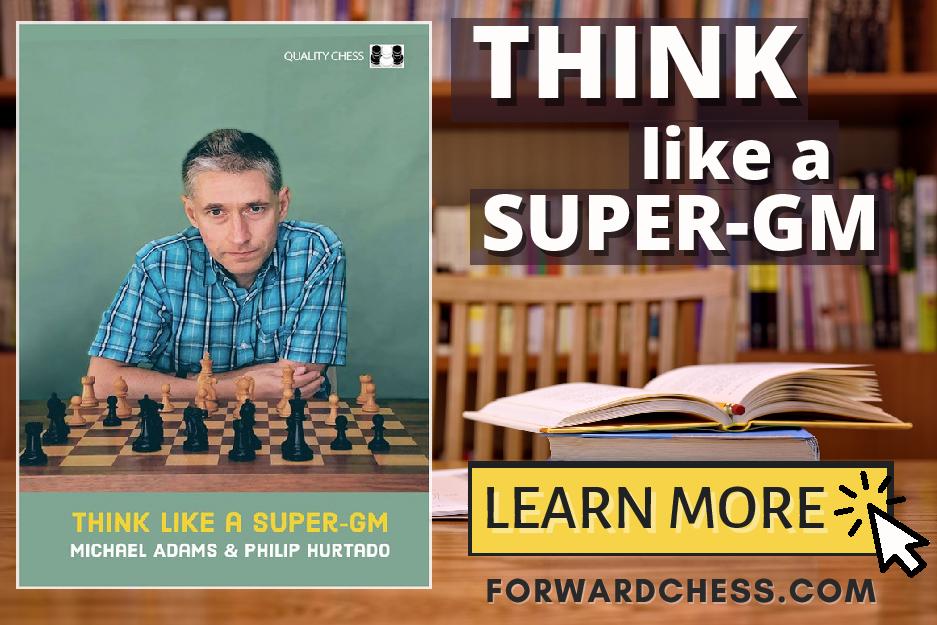 Article by Kenya Chess Masala.